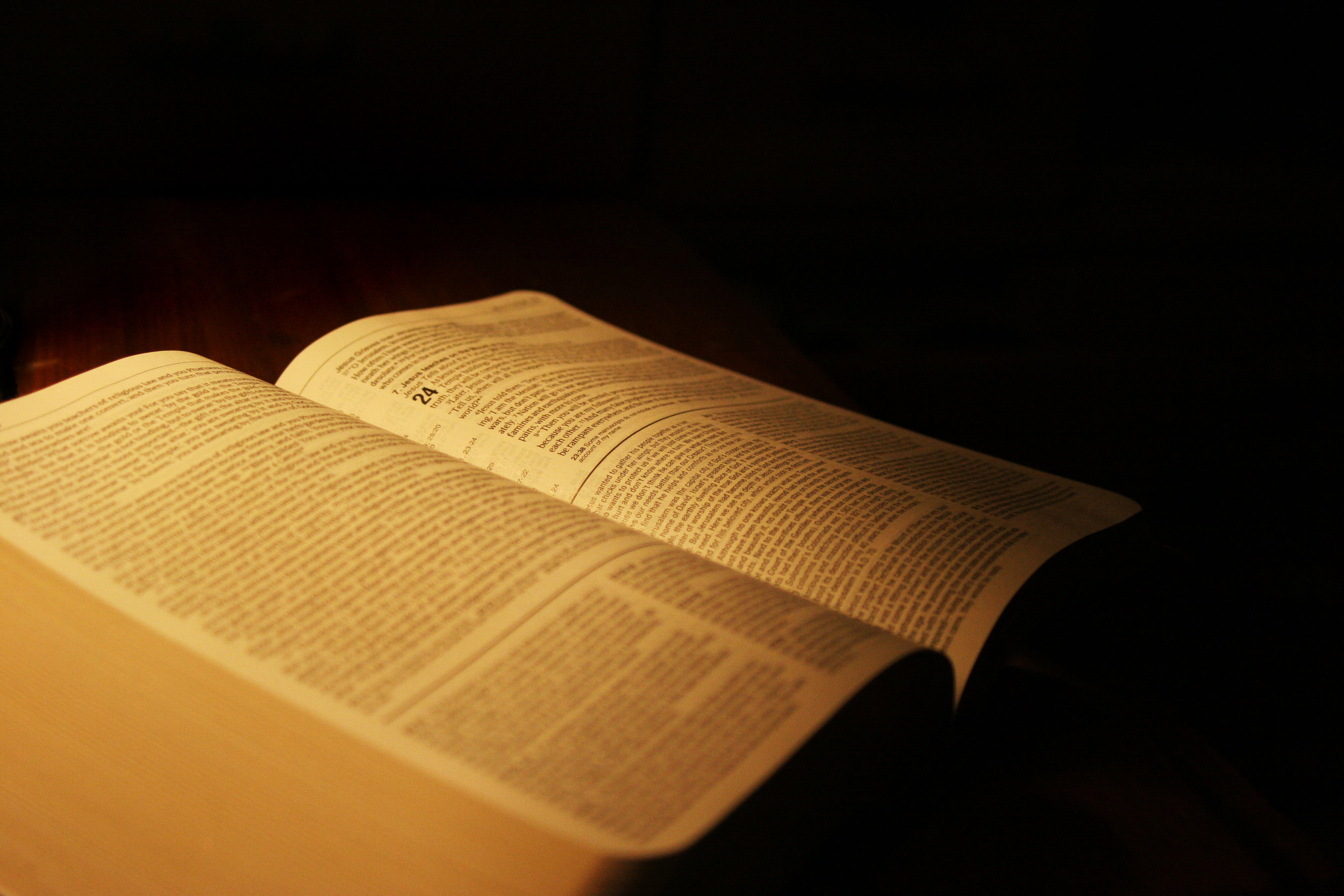 Do You Really Believe the Bible?
June 1
"Do you really believe the Bible?" Is the Bible authoritative and does it command the Christian? Or is scripture only a medicine to be used when needed? These questions and more are explored by Dr. Carlton McLeod during this session of CRCC's 2017 Summer Bible Study.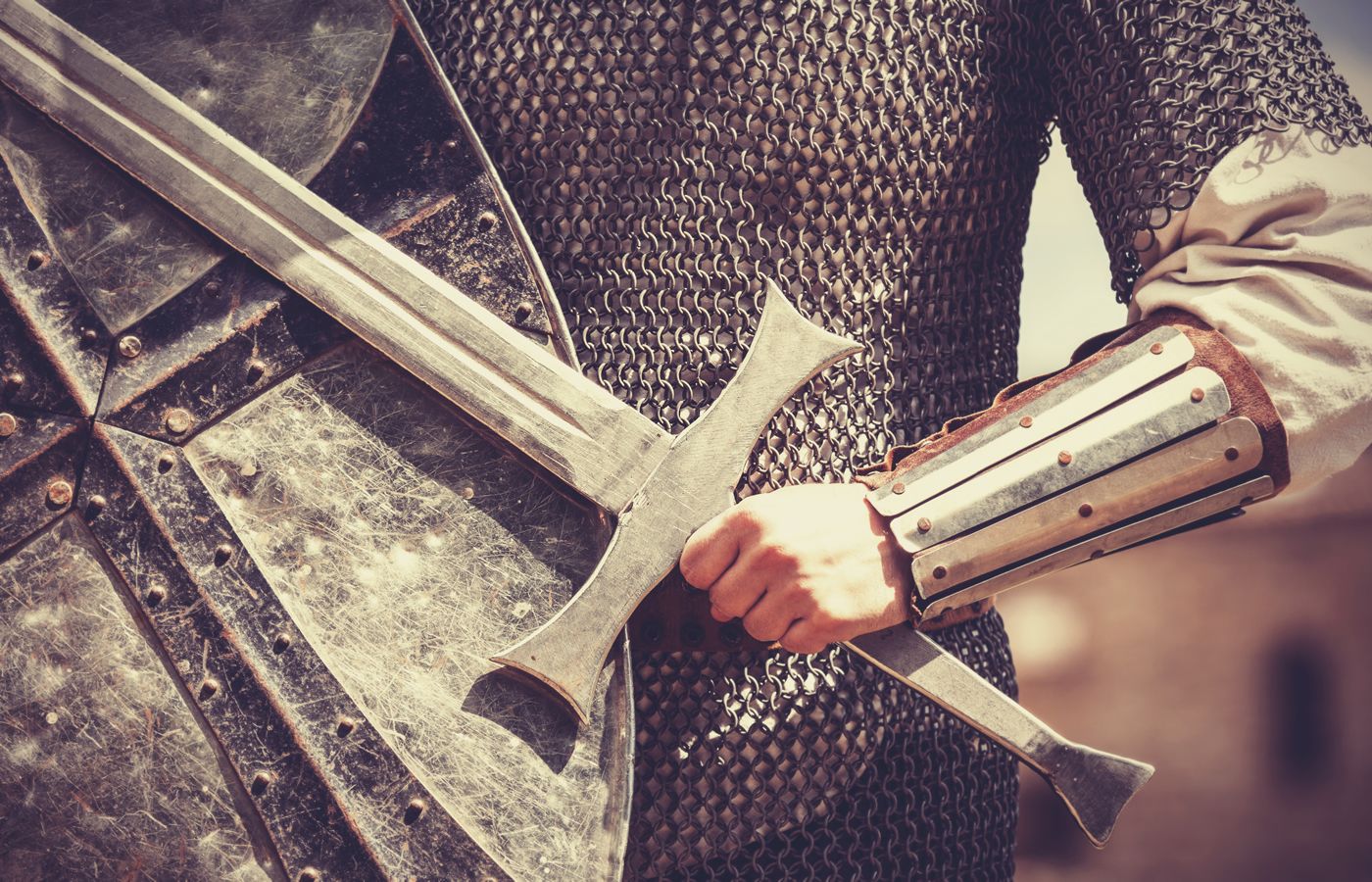 Do You Really Understand the Spiritual War?
Jun 8
There is no doubt that the spiritual war is real. But how should the Christian engage in an unseen battle? Dr. McLeod examines Daniel 9 and 10 for answers.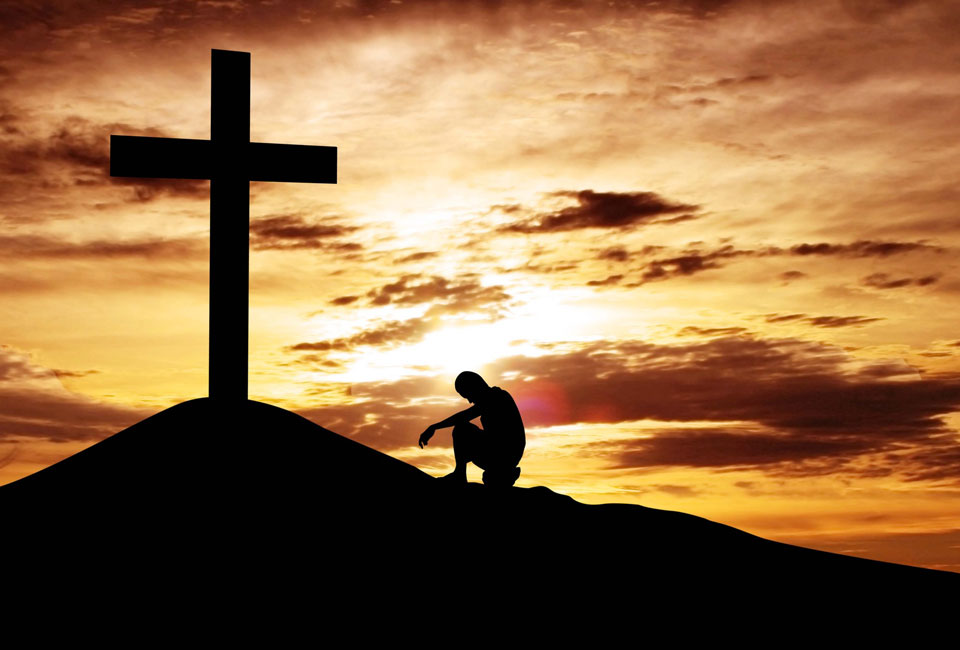 Do You Really Embrace Salvation?
Jun 15
The question sounds simple enough. However, it's worth considering: What is the Gospel? How is one saved? How do the saved manifest their salvation? What is the end of salvation? Let's search the Scriptures for answers!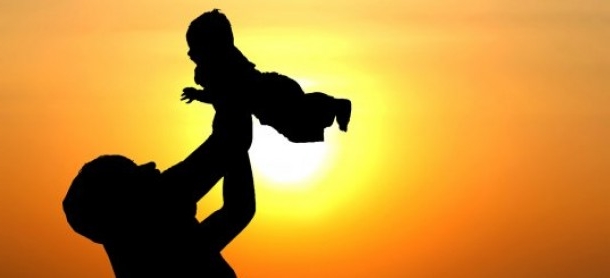 Do You Really Embrace the Centrality of the Home?
Jun 22
It's nearly impossible to overestimate the intent, power, and authority of the Christian, godly home. The home is a "biblical jurisdiction" given by God and has certain responsibilities. Join Dr. McLeod in examining how central the home is in life and ministry.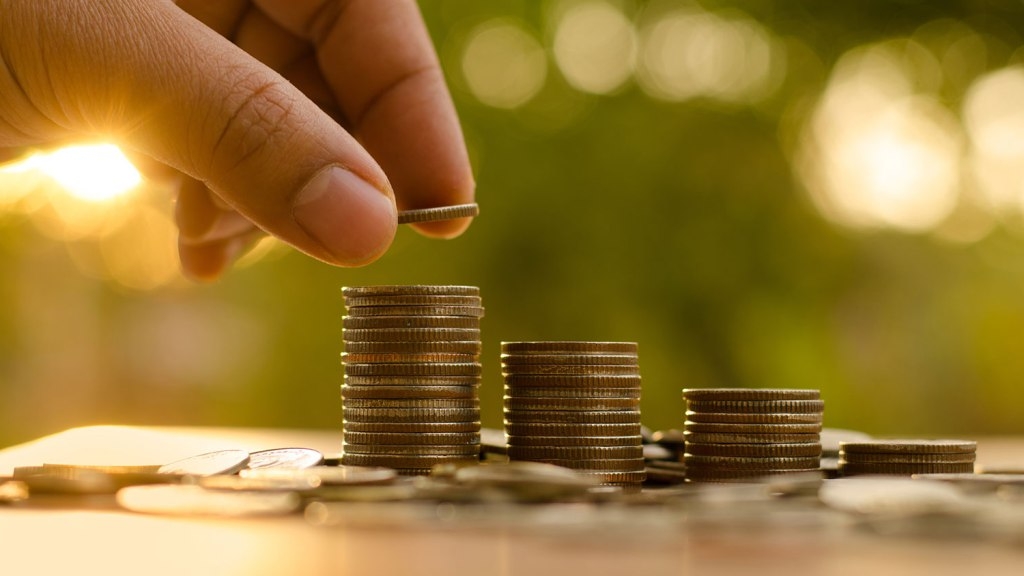 Have You Really Embraced the Power of Biblical Stewardship?
Jun 29
What is stewardship truly for? Why does the Bible teach hard work, saving, giving, leaving an inheritance, and a cautious view on borrowing? Explore the answers and more with Dr. McLeod during this study!